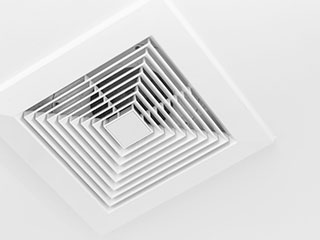 Established over a decade ago, our company has flourished to become the number one place to call for residents of Carlsbad, CA when it comes to air duct cleaning for residential and commercial properties. We are a locally owned and operated business in California, so you can expect to be treated like family every time.
Clean Your HVAC Air Ducts
Dirty air ducts may result in higher energy costs as well as poor health for your family. With the help of professional cleaners, you can restore the air quality in your home, while seeing a substantial difference in your monthly utility bills. This is particularly important for those suffering from asthma or allergies. Avoid allergy flare-ups that worsen during seasonal changes by having your air ducts cleaned by expert professionals.
High-Quality Equipment
We always use the most advanced air duct cleaning systems available on the market. With our powerful tools and vacuums, we are able to get rid of the finest particles to make sure that your ductwork is cleaned thoroughly every time. Moreover, we always opt for the most suitable type of equipment to tackle various types of ductwork. When we finish cleaning your ductwork, it will be as good as new so you and your family can enjoy the best quality air.
A Professional, Friendly Team
We know how important it is to establish a relationship of trust with a team of professionals that takes care of your home. As such, all of our team members are friendly and highly professional, so they are able to answer any questions you might have about the job is about to be completed. We take pride in our excellent customer service and we strive to establish a personal connection with each and every one of our customers.
Call us for:
Fast and Affordable Quotes